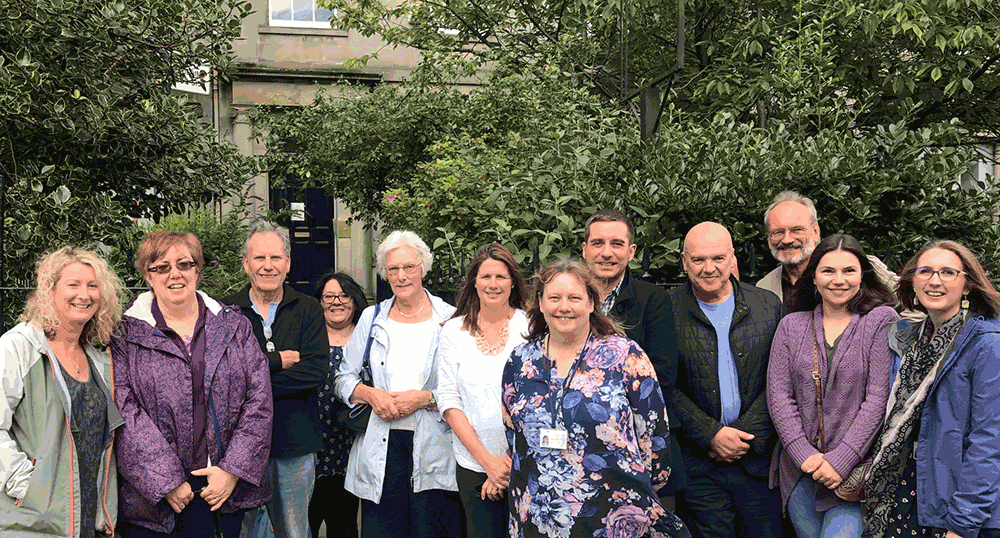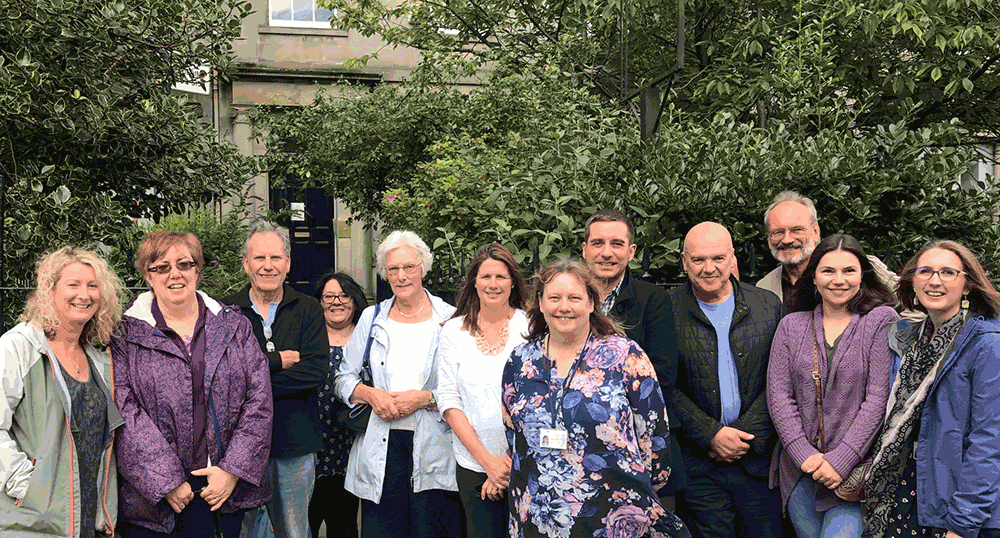 In 2018, VOCAL will relocate the Edinburgh Carers Centre to 60 Leith Walk. We will develop a new, state-of-the-art carers' hub, well connected digitally and through improved transport links so that VOCAL's carer support services can reach every home and every part of the city.
We need to raise £100,000 to help pay for the modernisation and refurbishment in preparation for the opening in spring 2018.
Edinburgh Carers' Hub appeal
Other ways you can support VOCAL
Fundraising
Raise money for VOCAL carer support services through:
For fundraising enquiries, contact Francesca Greaves at fundraising@vocal.org.uk or on 0131 622 6666.
Volunteer for VOCAL
By becoming a volunteer with VOCAL is a fantastic way to develop new skills and work as part of an enthusiastic and dedicated team who make a great contribution to the lives of carers in Edinburgh and Midlothian.
Volunteer with VOCAL