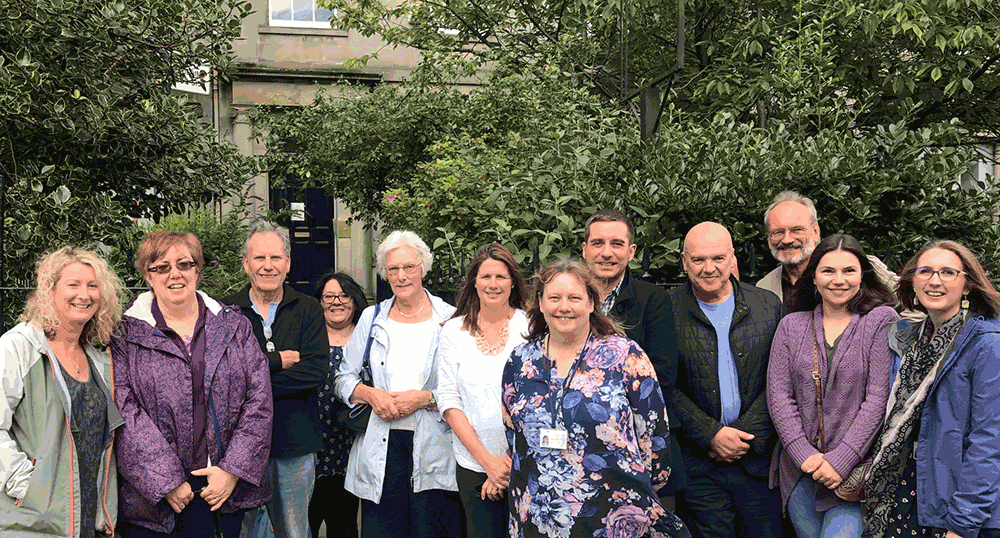 The Edinburgh Carers' Hub appeal has now finished and we would like to thank everyone that made a donation and helped to spread the word!
We are now in the final stages of renovations at the new Carers' Hub and are due to open the doors to visitors mid-April. For more updates on our move click here.
Make a donation
If you've like to make a donation and support our carer support services click here:
Donate to VOCAL
Fundraising
Raise money for VOCAL carer support services through:
For fundraising enquiries, contact Francesca Greaves at fundraising@vocal.org.uk or on 0131 622 6666.
Volunteer for VOCAL
By becoming a volunteer with VOCAL is a fantastic way to develop new skills and work as part of an enthusiastic and dedicated team who make a great contribution to the lives of carers in Edinburgh and Midlothian.
Volunteer with VOCAL