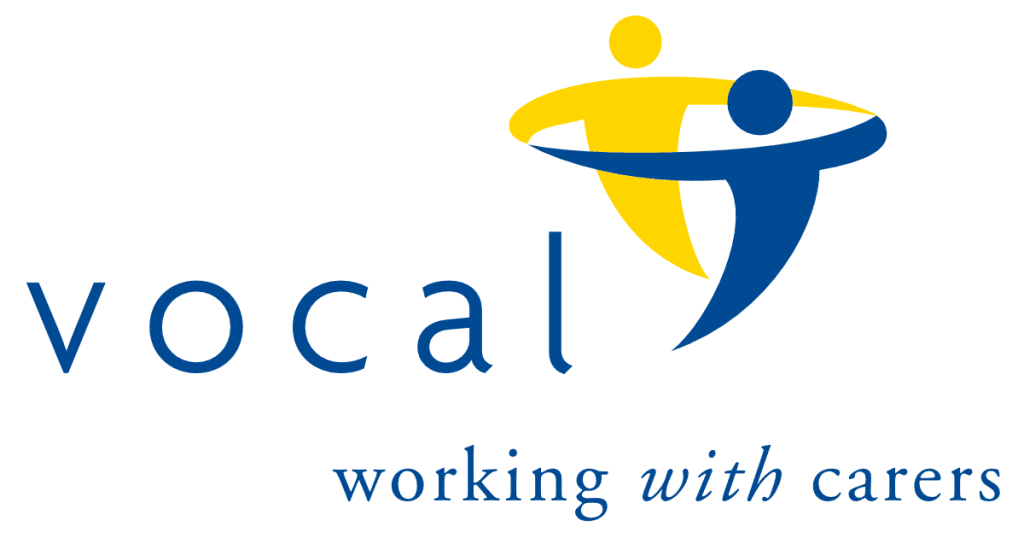 Use the form below to refer yourself as a carer or someone else (with their permission) to VOCAL for support. If you are not looking to refer as a new carer or have a general enquiry for our team, please email:
Please note that the form must be completed within 30 minutes.
When a referral is made to VOCAL we gather some personal details which we use to tailor the information we send based on the individual caring situation. Please see VOCAL's privacy statement to find out what we do with this information.