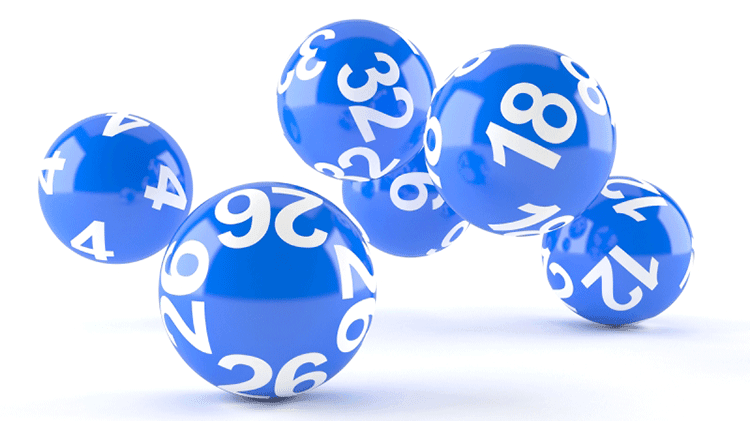 The VOCAL 100 Club is a monthly lottery which raises funds for carer support and pays out 50% of funds raised in prizes.
How it works
Participants pay a minimum of £5 per month by standing order to be entered into the monthly draw. 50% of your donation will go towards the prize fund and 50% to support carer services at VOCAL. The draw is open to all carers and VOCAL supporters.
With 100 people participating, the monthly prizes would be £100 (first prize), £50 (second prize) and four runner up prizes of £25 each.
Winners are contacted individually and the results posted on the VOCAL website and social media.
How to take part
If you would like to take part simply download and complete the form in the leaflet below or contact VOCAL's Finance team at finance@vocal.org.uk or call 0131 622 6666.
Join the VOCAL 100 club