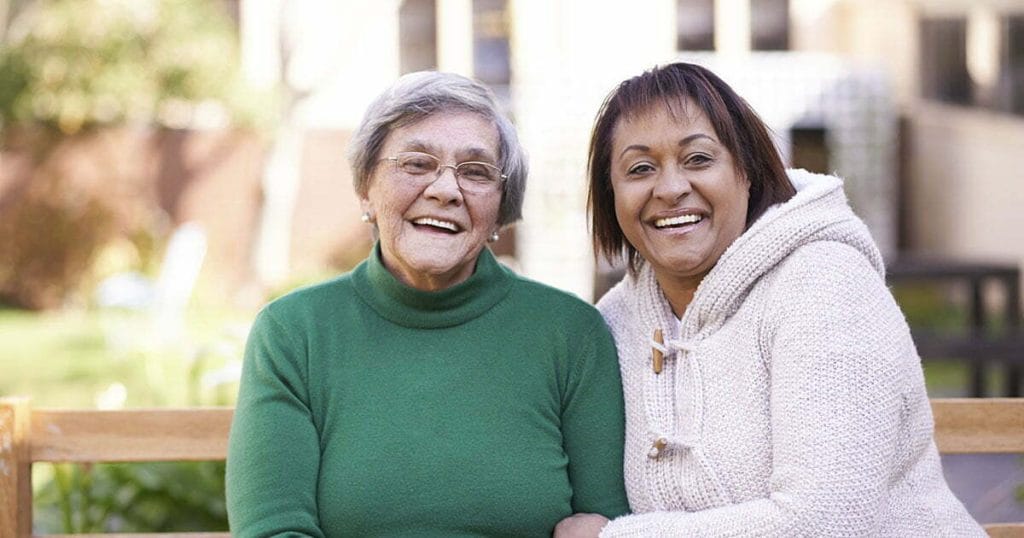 We often learn from the experiences of our friends and family and the experiences they have had. However when it comes to caring many of us do not know anyone else who has a caring role so we don't have the opportunity to learn from the experiences of others. Peer mentoring can help.
What is peer mentoring?
Peer mentoring brings together a carer, who is interested in meeting someone who has lived through a particular experience or coped with a particular situation, with a volunteer mentor who is willing to share their story.
Through the mentoring relationship the carer may gain information and support which will help them to reflect on their own situation and possibly make decisions about next steps.
How often and where will we meet?
We anticipate that the carer and mentor will meet three times. Each meeting will last no longer than two hours and will take place either at VOCAL premises or in a coffee shop/café.
The first meeting will be arranged through VOCAL at a time and location that is suitable for you. At the end of the meetings you and the mentor will agree a convenient time and location for you to meet again.
What to do if I want a mentor?
Call the Edinburgh carer support team on 0131 622 6666 to discuss if a mentor would be useful for you.
Contact VOCAL Carer Support
Our supporters
This work is supported with funding from the Life Changes Trust.
The Trust is funded by the Big Lottery.