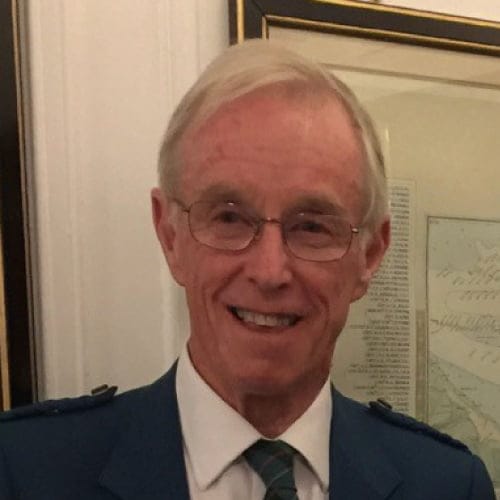 Bill Aitken
Interim Convener
Show/Hide Biog
Bill had a career in IT in USA, London and, primarily, Edinburgh. Since retiring, he volunteered at Citizens advice Edinburgh, mainly as an Employment specialist. His major leisure interests are skiing, golf and bridge, and he is a past Chairman of Snowsport Scotland.
Subsequent to his wife's diagnosis of Alzheimer's Disease, he has been obtaining valuable advice from the staff at VOCAL. These interactions have led him to joining VOCAL as a volunteer.
I have been impressed not just with the quality of advice I received from VOCAL staff but with the manner in which it was given, and also with the overall impression I gained of a well-run and committed organisation which provides vital third sector services to the community of carers. I believe I have experience and skills which can bring value to the Board and so I was pleased to accept the invitation to become a trustee of VOCAL. Following recent changes at the Board, I have been privileged to take over as Convener.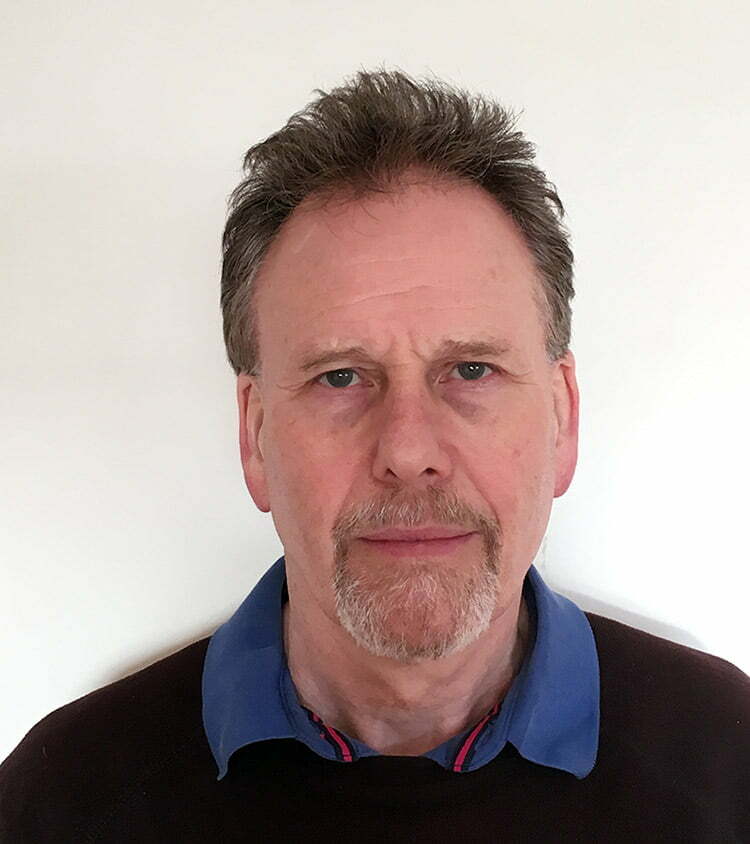 Douglas Hendry
Board Member
Show/Hide Biog
Douglas is a busy environmental business man, a career and family man, who joined the VOCAL Board in 2015. He has extensive experience as a result of his role as a Welfare and Financial Guardian for his son and in instigating and working closely with charitable organisations. In recent years Douglas has been a working member of the Midlothian Self-Directed Support Programme Board which has given him good insight into the workings of health and social care agencies in providing care support.
VOCAL provides a valuable service to carers to provide them with the essential information that is required when caring for someone with physical or special needs.
By joining VOCAL I have the opportunity to contribute to the work of the Board, as I feel that providing the most suitable and comprehensive service is paramount to the future well-being and needs of all carers and the people they support. Over the past twenty years I have gained a considerable amount of knowledge and experience that I can share with the Board to help improve the support available to both the staff and carers.
Alison Jarvis
Board Member
Marian Morris
Board Member