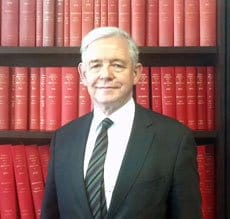 Patrick Layden
Convenor
Show/Hide Biog
Patrick has been a lawyer since 1973 and spent 22 years working in London for the Lord Advocate. Since devolution in 1999 he has been working in Edinburgh, first for the Scottish Government and, since 2008, at the Scottish Law Commission.
Patrick and his wife have an autistic son, who recently moved into his own flat supported by another charity. Both have been involved with VOCAL for a number of years, because they feel the organisation provides an invaluable service for carers.
Patrick hopes to work towards maintaining for the future the very high standards which VOCAL has achieved up till now.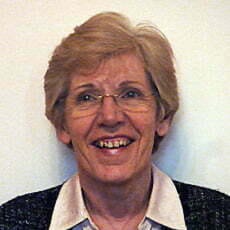 Margaret Bennett
Vice Convener
Show/Hide Biog
Margaret is a retired teacher and joined the VOCAL board in 2014. She has experience of a wide range of voluntary work, including the Citizens'Advice Bureau, youth work and pastoral care.
In recent years, she has been involved in the care of several family members affected by Alzheimer's Disease, cancer and Asperger's Syndrome, and has found the support, training and counselling offered by Vocal to have been invaluable in helping her continue her caring role.
VOCAL provided me with a lifeline at a very stressful time and opened my eyes to the army of carers who struggle daily to provide care for their loved ones. I was delighted to join the organisation as a triage volunteer and have felt privileged to talk to many inspirational people and gain greater insight into the issues they face. In joining the Board, I hope to support the continuation and development of the excellent work done by all the Vocal team and to help ensure that Carers' voices are heard at a local and national level.
Bill Aitken
Board Member
Show/Hide Biog
Bill had a career in IT in USA, London and, primarily, Edinburgh. Since retiring, he volunteered at Citizens advice Edinburgh, mainly as an Employment specialist. His major leisure interests are skiing, golf and bridge, and he is a past Chairman of Snowsport Scotland.
Subsequent to his wife's diagnosis of Alzheimer's Disease, he has been obtaining valuable advice from the staff at VOCAL. These interactions have led him to joining VOCAL as a volunteer.
I have been impressed not just with the quality of advice I received from VOCAL staff but with the manner in which it was given, and also with the overall impression I gained of a well-run and committed organisation which provides a vital third sector service to the community. I believe I have experience and skills which can bring value to the Board and so I was pleased to accept the invitation to become a trustee of VOCAL.
Christine Farquhar
Board Member
Show/Hide Biog
Christine joined Vocal's Board in August 2004 and serves on the Executive Committee.
In that anxious time in the lead up to my elder daughter, who has learning difficulties, leaving school I was becoming more aware that I was not only a parent, but a carer. I came to VOCAL for help, and was invited to join as a Trustee. By then I knew VOCAL put carers first, making a real difference to many lives. I have since also been a carer for my father with cancer and for my mother with dementia.

I am an academic, recently retired from pan European collaborations with other scientists and clinicians funded by European Union, Medical Research Council and the Department of Health. I specialised in the group of diseases that brought us "mad cow disease" and its human variant, but I have a broad interest in neurological conditions, their social impact, and wider social policy.

I am also Chairperson of the Board of Upward Mobility which provides creative and environmental opportunities for adults with learning difficulties.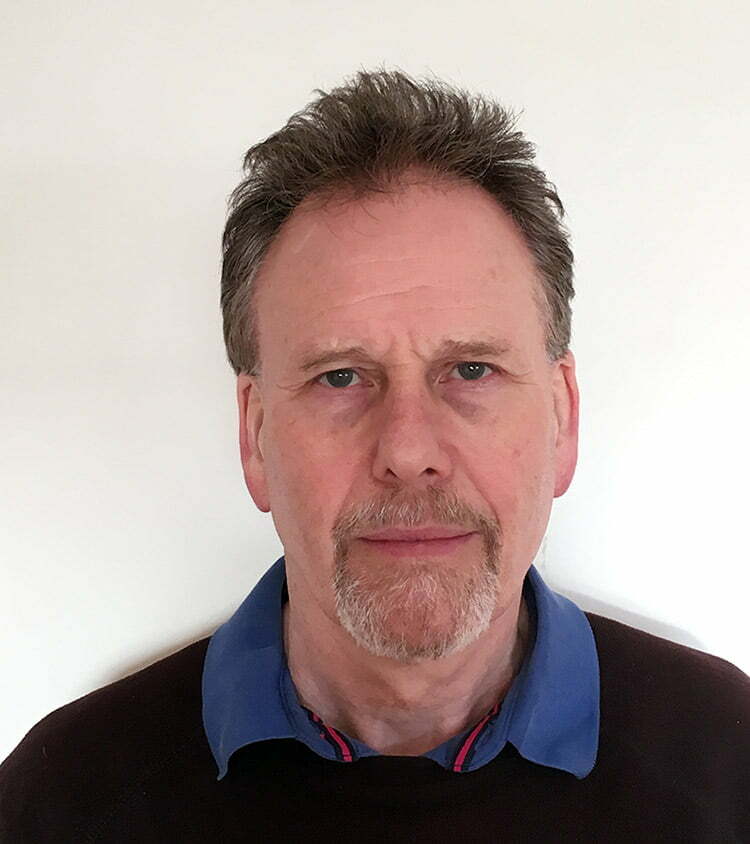 Douglas Hendry
Board Member
Show/Hide Biog
Douglas is a busy environmental business man, a career and family man, who joined the VOCAL Board in 2015. He has extensive experience as a result of his role as a Welfare and Financial Guardian for his son and in instigating and working closely with charitable organisations. In recent years Douglas has been a working member of the Midlothian Self-Directed Support Programme Board which has given him good insight into the workings of health and social care agencies in providing care support.
VOCAL provides a valuable service to carers to provide them with the essential information that is required when caring for someone with physical or special needs.
By joining VOCAL I have the opportunity to contribute to the work of the Board, as I feel that providing the most suitable and comprehensive service is paramount to the future well-being and needs of all carers and the people they support. Over the past twenty years I have gained a considerable amount of knowledge and experience that I can share with the Board to help improve the support available to both the staff and carers.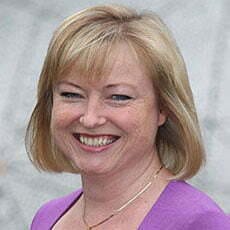 Maureen Munro
Board Member
Show/Hide Biog
Maureen has more than 25 years experience of working with the private, public and third sectors at both operational and board levels. Specialising in the Third Sector and with a strong commitment to social inclusion, her skills and experience include fundraising, marketing, business development, strategic development, operations and project management.
Having benefited from VOCAL's exceptional range of services and experienced first-hand the professionalism, dedication and commitment of the organisation's staff and volunteers, Maureen was delighted to join the VOCAL Board in October 2014.
Becoming a carer can be a daunting, challenging and life-changing experience. Being able to talk to others with similar experiences and access independent advice and support makes a tremendous difference. All too often the contribution of carers is not fully appreciated or valued economically or politically. Carers are our unsung heroes. I am delighted to offer my time, skills and experience to help support them through my involvement with VOCAL.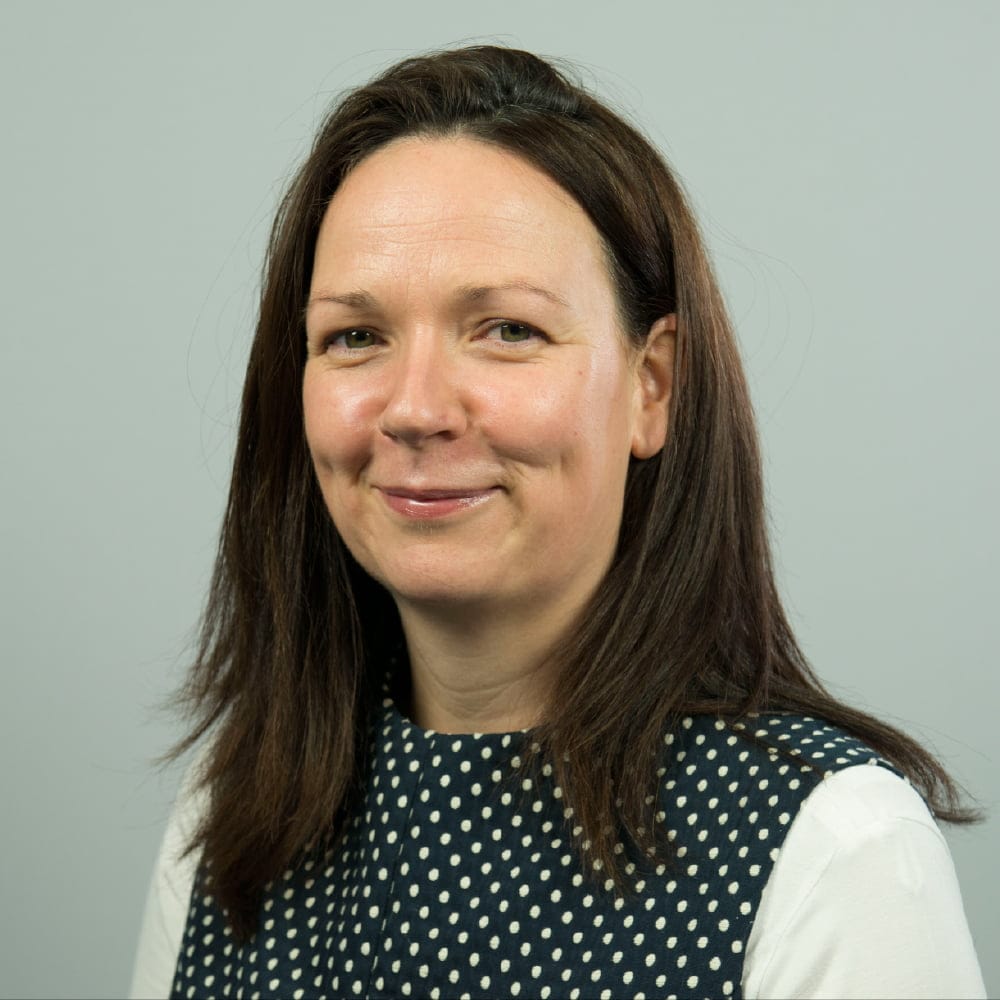 Jennifer Marshall
Board Member
Show/Hide Biog
Jennifer joined the board of VOCAL in January 2019. Although not having had experience of being a carer, through her work and extended social circle she was aware of the vital work that VOCAL carries out and was keen to contribute.
Jennifer works full time in an international law firm as the Head of HR for Scotland. She is involved in managing the full HR remit across the Scottish offices, so life is always busy.
Outside of work she is married with 2 children of school age, so a lot of her time is spent as a dedicated taxi driver! She also likes to run and one day would like to complete a marathon, but at the moment half marathons are her limit.