VOCAL (Voice of Carers Across Lothian) is a dynamic and carer-led organisation, supporting over 10,000 carers in Edinburgh and Midlothian. We are committed to excellence in public services with several quality assurance marks to prove it. We positively encourage applications from under-represented minority groups.
Current vacancies
How we protect your personal data
Your application will be stored on VOCAL's secure systems and we will only use this information to process and contact you regarding your application. None of the information provided will be shared with a third party unless required to do so or you have given your consent. If you are successful, your application form and any references will be kept for your personnel file. If unsuccessful, your application will be stored for 3 months and then deleted from our systems.
Our accreditations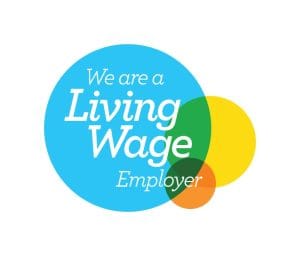 We're proud to be part of the growing movement of employers across the UK who are committed to doing the right thing by our staff by paying a real Living Wage.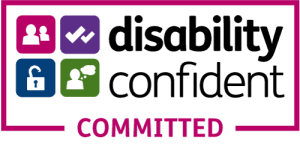 We hold the Disability Confident Accreditation. Disability Confident provides employers with the knowledge, skills and confidence they need to attract, recruit, retain and develop disabled people in the workplace.