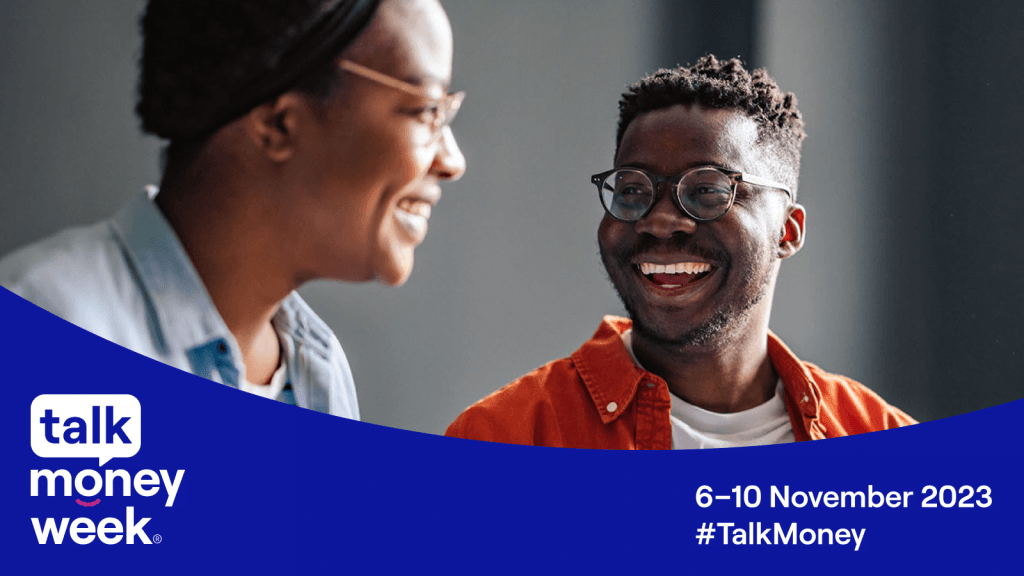 This week, 6 – 10 November 2023, is Talk Money Week, which aims to break the stigma around talking about money. In our 2021 Carer Survey, 41% of carers found it hard to talk about how caring affects them financially and only 35% of carers knew what financial support was available to them.
As we recover from the Covid-19 pandemic and with current cost-of-living pressures, it's more important than ever that you can get support for your money worries.
We offer free benefit surgeries to make sure you and the person you care for are getting the benefits you're entitled to. For more information: https://www.vocal.org.uk/carer-support/managing-money/advice-support/benefits-surgeries/
You can also join our upcoming sessions throughout November to learn tips on managing and saving money:
Making money from your hobby on Wednesday 8 November.
Managing money on Monday 27 November.
Scam awareness on Tuesday 28 November.
To book your free space on any of the above courses, please visit our Carer Training website: https://www.carerstraining.co.uk/edinburgh/
If you want to find out more about Talk Money Week, you can also have a look at the Money & Pensions Service (MaPS) website for more information: https://maps.org.uk/en/our-work/talk-money-week