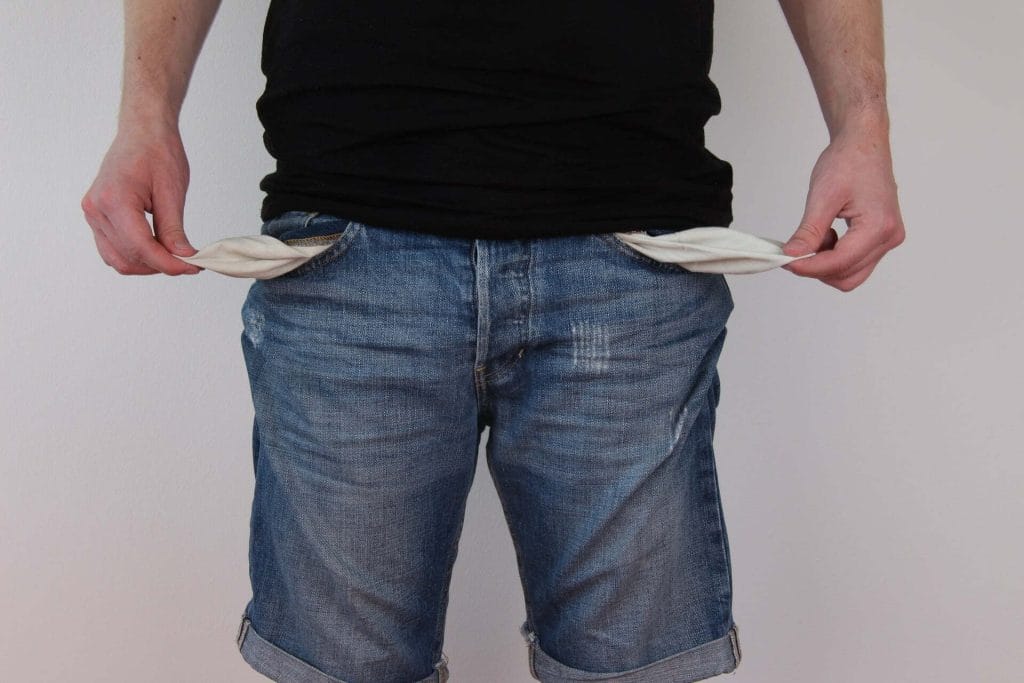 In our most recent Carer Survey almost half of all those who responded agreed that being a carer had made money and finances more difficult for them.
For Challenge Poverty Week we're looking at caring and finances, shining a light on some of the ways caring can impact our financial wellbeing, and on some of the solutions that can help.
There is tangible evidence of the financial impact of caring: a third of carers are paying for care out of their own savings; a quarter have had to reduce their working hours and a further quarter have had to give up work altogether. Our last survey found 12% of carers in Edinburgh and 11% in Midlothian have lost out on National Insurance or pension contributions as a result of this.
Carers of children and young adults (who have often been caring for a long time and who frequently have had to reduce or give up work) are even more likely to experience negative financial impacts. This group are also more likely to say that they find it hard talking about these impacts.
Social stigma around poverty, often fueled by misleading headlines about benefit "frauds" and "scroungers" compounds the problem.
43% of carers we asked in Edinburgh, and 38% in Midlothian, felt that they knew about the financial support available to them. Around a third said that they felt confident in applying for support and a similar proportion felt it was sufficient. These numbers are far too low and at VOCAL we're working hard to bring them up. Combatting stigmas around asking for the help that is your right as a carer, and tackling carer poverty with a range of direct and indirect support.
We offer a wide range of surgeries and one-to-one appointments giving carers access to expert advice on everything from relevant benefits and statutory rights to savings on home energy costs and ways to reduce the expense of caring.
Our own social enterprise Treasure Tree helps carers to sell unwanted goods online, which not only opens an avenue of low-impact income for carers, it can also help to reduce the cost of caring for other carers! For example Treasure Tree helped carers to sell 147 items since April this year. Of these 26 were mobility items with a collective new retail value of £7,412. They were sold for a collective total of £3,073 giving the carers who purchased them a huge saving on equipment necessary to their caring roles.
VOCAL's Wee Breaks hub is another example. Taking time for yourself is often one of the first things to go when funds get tight and – for carers more than most – this can have a knock-on effect on wellbeing. Wee Breaks aims to help by pulling together accessible funding options for carers needing time away from their caring role, collecting together gift-in-kind donations from big leisure providers like Edinburgh Castle, Dynamic Earth, and the National Trust, and by offering guidance on how to plan and realise a break. These low or no-cost break options take the pressure off for carers.
Creative solutions like Wee Breaks and Treasure Tree can help compliment the statutory support available to unpaid carers. Raising awareness of that support and empowering carers to access the support they're entitled to is key, which is why VOCAL is proud to be working with the new devolved social security agency sharing our view of social security as a human right essential to the realisation of other rights.
We are also proud to be in the final stages of Living Wage accreditation ensuring that we're tackling poverty as a business on all possible fronts.