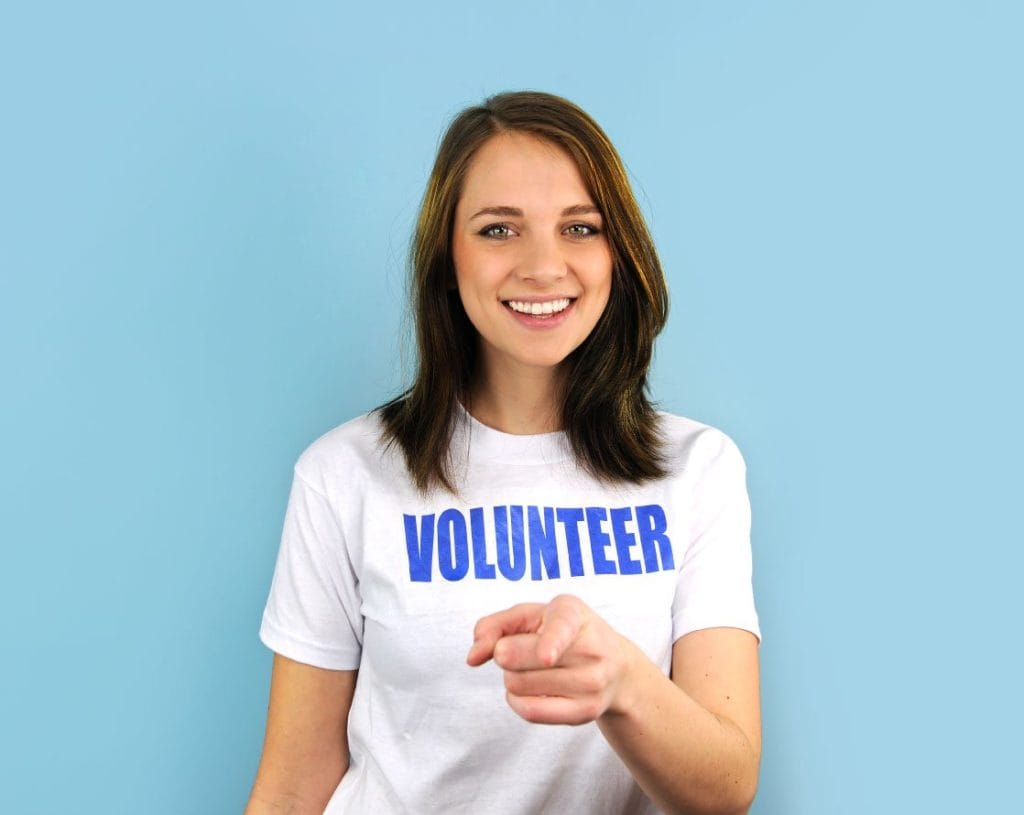 Volunteers are an integral part of the team at VOCAL. We couldn't do what we do without the help of volunteers. Whether volunteering in our reception, lending a hand at fundraising events, supporting one of our services or helping the communications team – every role is imperative to the success of VOCAL.
Two of our amazing volunteers are also among the carers kindly sharing their stories as part of our 25th Anniversary celebrations:
"I felt that people could learn things from me, and therefore there was a role for me somewhere".
Euan cared for his father through dementia, which led him to become a peer mentor volunteer for us.
"Caring for dad was fun, it was frustrating, it was difficult".
Nicky cared for her father as he lived with Parkinson's and Dementia, and is now one of our peer mentors providing advice to other carers.
You can watch Euan and Nicky's stories and explore some of the others over on our anniversary minisite over at vocal25.scot
Are you interested in volunteering at VOCAL? We have a range of roles available, including reception work, helping with the counselling services, and supporting fundraising.