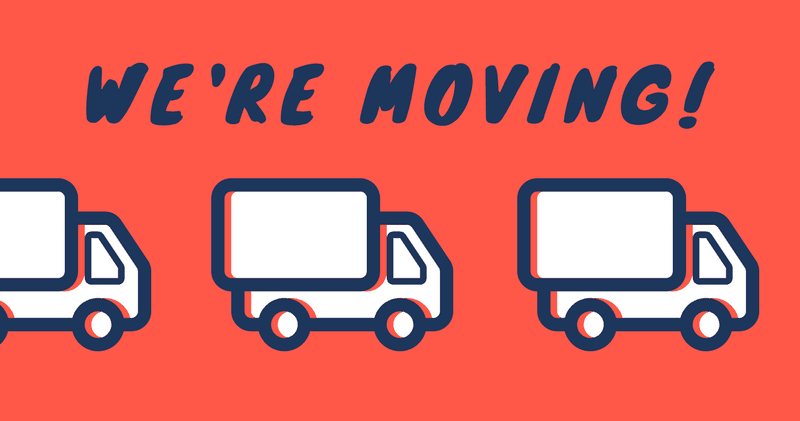 The VOCAL Edinburgh Carer Centre at 8-13 Johnston Terrace will be closing it's doors to the public for the last time at 5pm on Friday 23rd March 2018 in preparation for our move to the new VOCAL Edinburgh Carers' Hub at 60 Leith Walk.
Carer support services
VOCAL staff will continue to support carers by telephone and email from Monday 26 March until Friday 13 April:
Phone: 0131 622 6666
Email: centre@vocal.org.uk
We hope to open the Leith Walk building to carers from Tuesday 17 April.
Staff currently located at the Johnston Terrace office will all relocate to the new Carers' Hub. Staff based in outreach offices will be unaffected and continue to work from their community bases.
Carer training
All carer training courses that were scheduled to take place at 60 Leith Walk on 11, 12 and 16 April will now be held at St Columba's Church hall (see Carer Training website or contact our carer training team for more details).
Our new address
We look forward to welcoming you to the new Carers' Hub in April and to the grand launch party in Carers' Week in June!
Here are the full address and contact details (phone and email stay the same):
VOCAL Edinburgh Carers' Hub, 60 Leith Walk, Edinburgh EH6 5HB (Map)
Tel: 0131 622 6666
Email: centre@vocal.org.uk
Web: www.vocal.org.uk