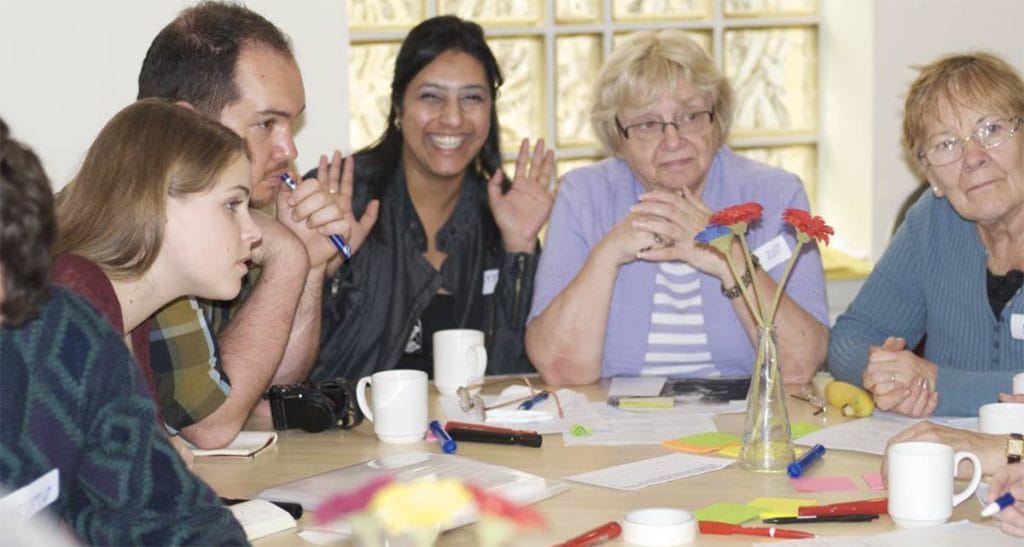 The Carers (Scotland) Act 2016 will be implemented from 1 April 2018.
The Act puts a duty on Midlothian Health & Social Care Partnership and Midlothian Council to:
prepare an Adult Carer Support Plan or Young Carer Statement with any carer who asks for one, and
identify an individual carer's personal outcomes and support needs
Following completion of the Adult Carer Support Plan, Midlothian Council then have a duty to provide support to carers who meet local eligibility criteria, and a power to support carers whose needs fall below that threshold.
Draft Adult and Young Carers Eligibility Criteria
Midlothian Council have published their draft Adult and Young Carers Eligibility Criteria and would like to get your views – read the draft eligibility criteria here.
In this document Midlothian Council outline how they propose to apply the National Eligibility Indicators recommended by Scottish Government at a local level in Midlothian, and the thresholds that must be met to be eligible for support.
How to get involved
VOCAL is holding two consultation events with carers on Wednesday, 24th January 2018 at VOCAL Carers Centre, 30/1 Hardengreen Estate, Dalhousie Road, Dalkeith, EH22 3NX:
Morning: 10.30am – 12pm
Evening: 5 – 6.30pm
If you would like to attend please contact Pauline Quinn on 0131 663 6869 or email pquinn@vocal.org.uk
You can also email your written comments to Shelagh Swithenbank at Midlothian Council: Shelagh.swithenbank@midlothian.gov.uk
More information of the Carers (Scotland) Act 2016
For more information on the new legislation, visit: www.legislation.gov.uk/asp/2016/9/contents/enacted