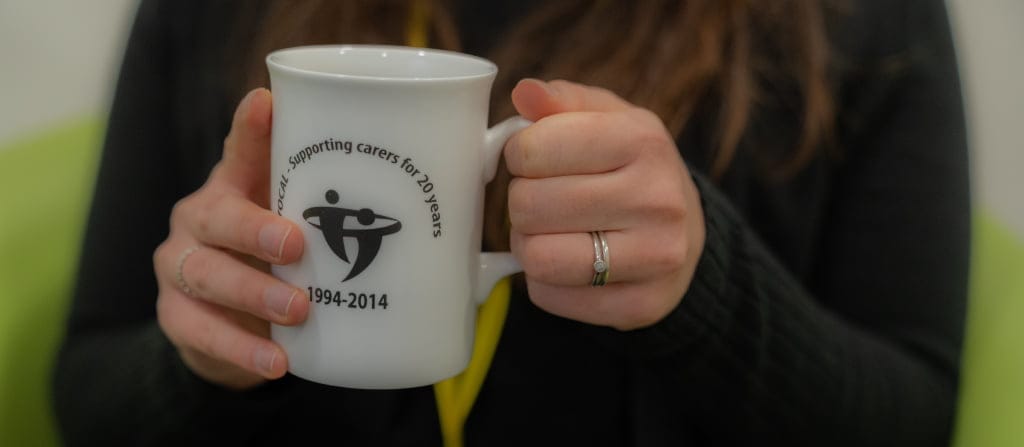 As well as being important in its own right, staying healthy and well is also vital to carers ability to provide care for others. Many carers tell us they have increasingly struggled with low mood and anxiety since lockdown, so we held a focus group to find out more.
Carers told us over they had de-prioritised their own wellbeing as their caring role intensified due to the loss of community supports and lockdown situation. The loss of routine and structure of daily life had also been difficult to deal with. Often activities that helped them stay well, such as going to the gym, could no longer be undertaken . They also told us about activities they had enjoyed taking part in, such as spending more time gardening or cooking, or joining online activities to interact with others. Looking to the future, carers said they did not really know what supports they could access in a post-Covid landscape.
We would like to thank the seven carers who attended the online Zoom event for giving us their time and being willing to share their thoughts with us on this subject. In the future we hope to have more of these kinds of events.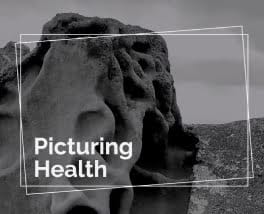 In the meantime, if you would like to share your views to help develop thriving communities, why not take part in the Edinburgh Pact's Picturing Health project? Media Education are creating an exhibition for and by the people of Edinburgh. The exhibition will use photography to tell the story of 'what health means to people'. The deadline for submissions is 30th August.
visit Picturing Health to learn more and submit your photo