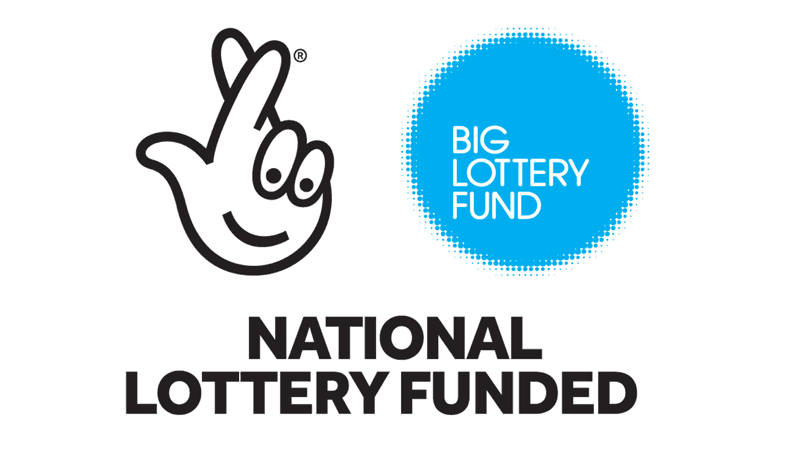 VOCAL is delighted to announce that we have been awarded three-year Big Lottery funding to work with carers to establish a Short Breaks & Respitality Hub in Edinburgh.
'Breaking New Ground' will develop virtual, digital, face-to-face and person-centred resources to co-produce with carers a wide range of personalised, flexible short breaks.
The term Respitality combines respite with hospitality – a process of brokering short breaks and holidays for carers and their families from providers such as hotels, guest houses or caravan parks in the hospitality, tourism and leisure sector.
Breaking New Ground will generate exciting new partnerships between VOCAL, commercial companies in the Hospitality, Tourism and Leisure industry and third sector partners in Edinburgh & the Lothians. Across the voluntary and private sector Breaking New Ground will generate a wide range of additional short breaks to match carers' needs and aspirations.
Sebastian Fischer, chief executive of VOCAL, describes this project:
Breaking New Ground takes traditional respite breaks to new frontiers: it's a project to help carers and their families gain access to mainstream holiday breaks and leisure activities. As part of a national pilot and with several local charities we have already paved the way to success and formed a new Respitality Edinburgh and Lothian (REAL) Collaborative. Brokering new synergies between the needs and aspirations of families with caring responsibilities and the industry's desire to exercise their commitment to corporate social responsibility, we are investing in an exciting new venture with huge potential social return.