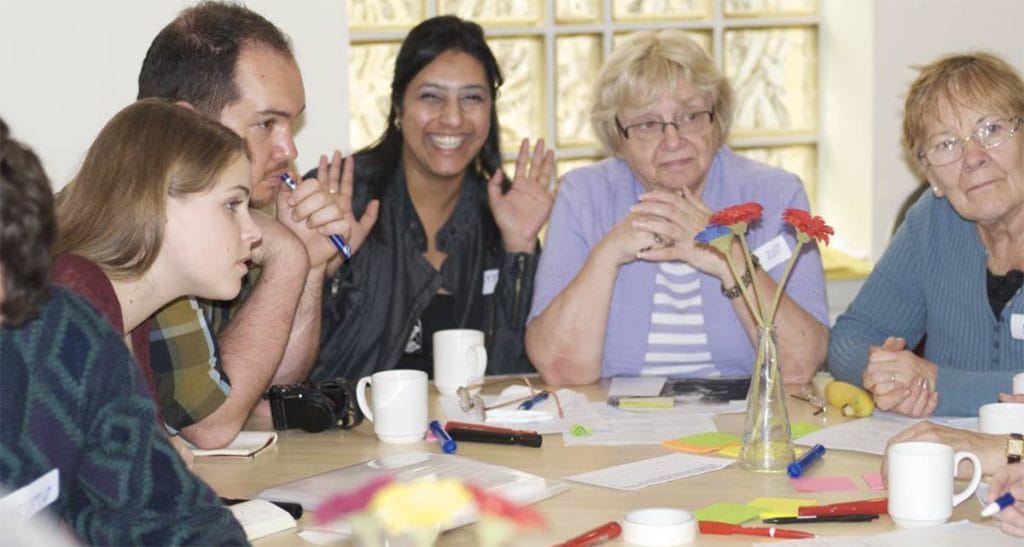 New changes to the law mean that the Scottish Government will run its own social security service in future.
The Scottish Government now has power over some benefits which include Carer's Allowance, Disability Living Allowance, Attendance Allowance and Personal Independence Payment. This will affect many Midlothian carers and the people they care for and the Scottish Government wants to hear your views, ideas and experiences.
Join VOCAL on Wednesday 12th October 2016 from 2-4pm to hear more about the proposed changes and to share your views.
Event details
Please contact VOCAL Midlothian on 0131 663 6869 or email rmcloughlin@vocal.org.uk to confirm attendance or get more details.
VOCAL Midlothian Carers Centre
30/1 Hardengreen Estate
Dalhousie Road
Dalkeith
EH22 3NX