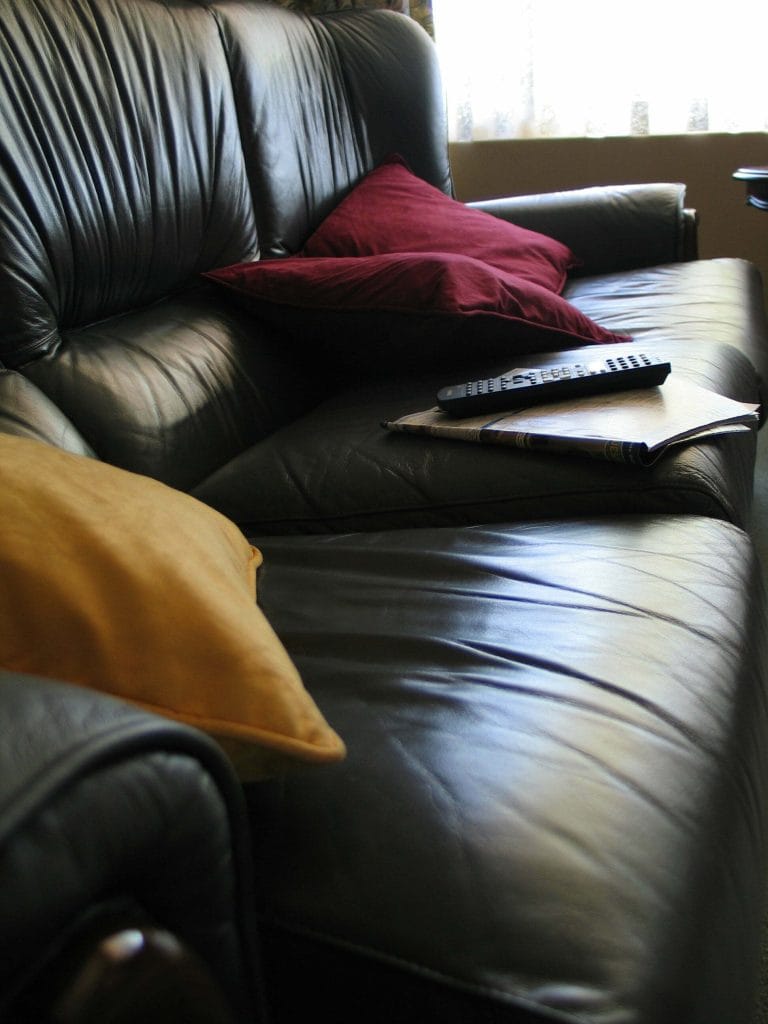 As result of his caring role, James spends most of his evenings at home on the sofa in front of the TV with a few beers or a glass or two of wine.
VOCAL supported James in accessing additional support at home which enabled him to ask himself a question carers so seldom get chance to: "what about me?". During his contact with VOCAL James discussed his concerns over his routine and expressed a desire to do something new.
How VOCAL helped
For James Wednesday afternoons are now dedicated to answering  that question.  Getting himself "off the sofa and out the door" was his biggest challenge so we supported James to do just that. For example he's always wanted to try rock climbing and we were able to facilitate him giving it a go. After just one accompanied class James began attending weekly and is really feeling the benefit, announcing he now has "guns for the first time in my life!".
James also identified a desire to improve his own general health, following a recent inability to fit into a favourite suit for a family wedding. With support from VOCAL he has been able to reflect on his current eating and drinking habits, and to identify times when over-indulgences were more likely. James recently attended VOCAL's Stress Management course and has been using skills from this to find new ways to cope with the stresses in his life.
Do you have any habits you wish you could break, or an activity you really want to try but just need that extra push? Get in touch to discuss how VOCAL might be able to help you identify the changes that you want to make in your life, and support you in getting there!
You can email centre@vocal.org.uk or call 0131 622 6666