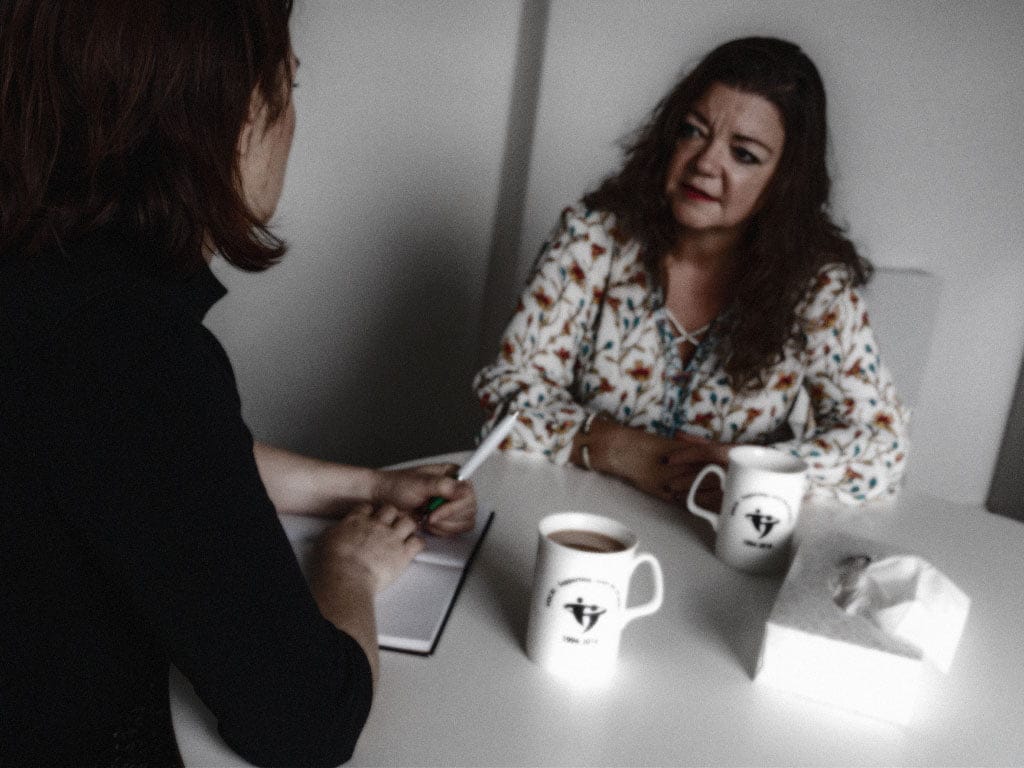 How having a plan can make the prospect of an emergency less worrying
Something we're hearing from carers a lot right now is an increase in anxiety around their caring role. Carers are worried about the implications of carrying on their normal routine under lockdown, and many carers are expressing concern over what might happen to their loved one if they become ill with COVID-19.
If emergency planning isn't something you've looked at before, you might find the thought of planning for the worst case daunting, or even scary. However our carer support teams find that carers who do make an emergency plan are reassured by the process. Having a plan in place can be very comforting, especially in challenging times.
To help we're sharing this step-by-step emergency plan template from Enable Scotland which our carer support teams use with carers looking into emergency planning. Carers in Midlothian can use this Midlothian Council version. The template will take you through the process of planning out the steps to be taken to ensure continuity of care for the person you care for. You'll be able to detail any special considerations that might need to be made for them, write down details like where any medication is kept, any vulnerabilities or triggers they might have, and details of any care professionals and/or emergency contacts.
If you'd like support in completing your emergency plan you can contact VOCAL to arrange a telephone or video appointment with a Carer Support Worker who'll be able to go through the template with you. For Edinburgh call 0131 622 6666 or email centre@vocal.org.uk and for Midlothian call 0131 663 6869 or email midlothian@vocal.org.uk