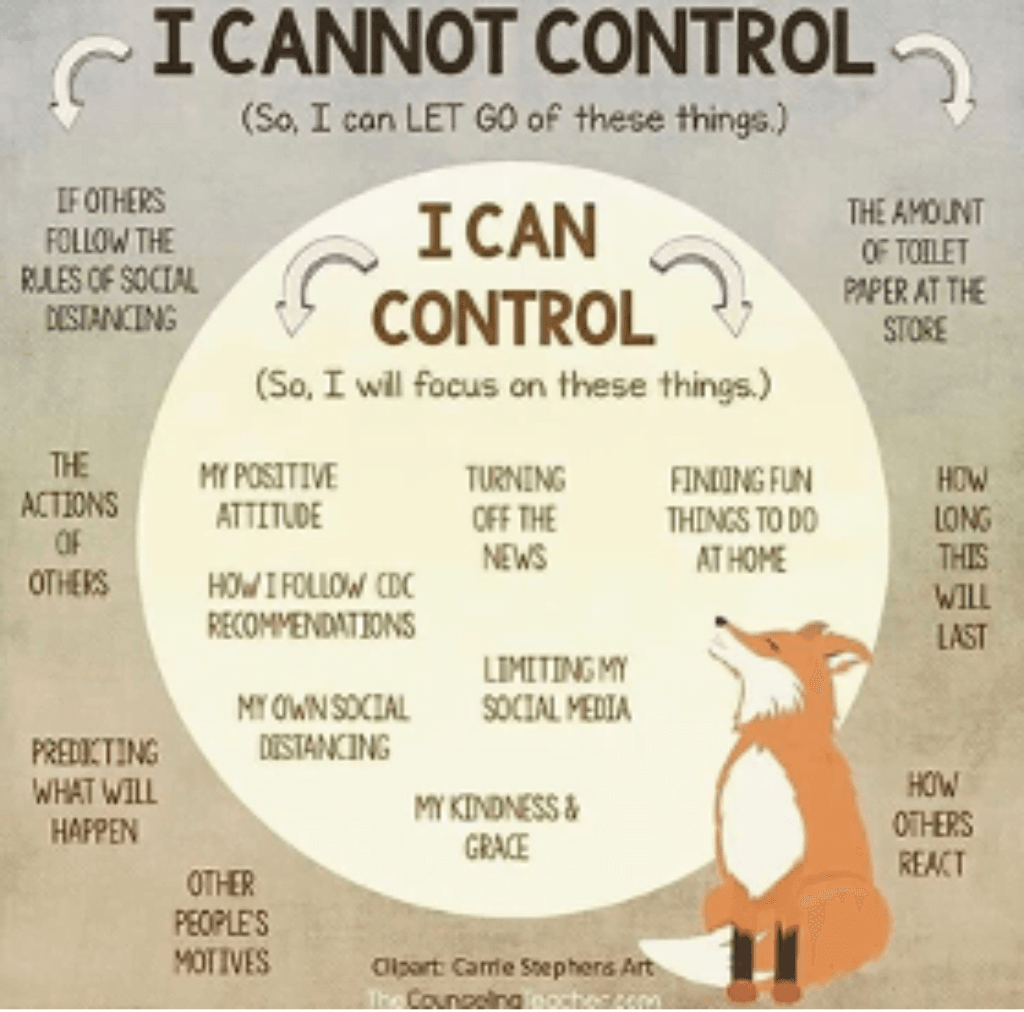 Carers – please look after yourselves!
Family carers – like nurses and doctors – provide vital services, but often lack the help and support they need to stay on top of things.
As support falls away, we can feel more isolated and often more stressed. We may develop a sense of despair. Our mental health and emotional wellbeing may begin to suffer.
There are important steps we can all take to look after ourselves – to keep things in perspective and to manage our wellbeing.
Firstly, stay in touch with anyone who matters to you: by phone, online including social media, by letter or e-mail. Also, stay in touch with VOCAL. Our staff will help you talk through your feelings and the problems you experience and can refer you to our counselling service – we are now offering counselling via phone or video calling.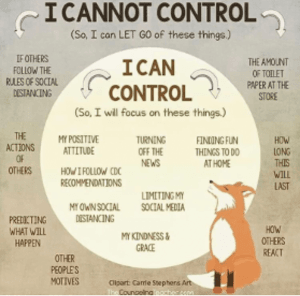 You know your own strengths – try to focus on things you can control, steps you can take yourself. Spend less time on things you cannot change or have little control over. Avoid speculation and restrict the time you spend on following news about the Coronavirus.
Change your daily routine, make more time for things you enjoy, spend more time on looking after yourself.
It's good to remember that even a short 'breathing space' can make a big difference. Ask yourself what you need at that moment – is it getting some fresh air, finding a quite place for a cuppa or using your favourite app for a short meditation? Allowing yourself to have a breather and being kind to yourself can go a long way.
The Mental Health Foundation has published a helpful list of tips on staying at home.
Try to anticipate distress, talk about it early. Stay connected – talk to family, friends and neighbours. Call VOCAL on 0131 622 6666 to share your concerns, our staff are here to listen and to help. Our Counselling Service is also open for referrals on 0131 466 8082.