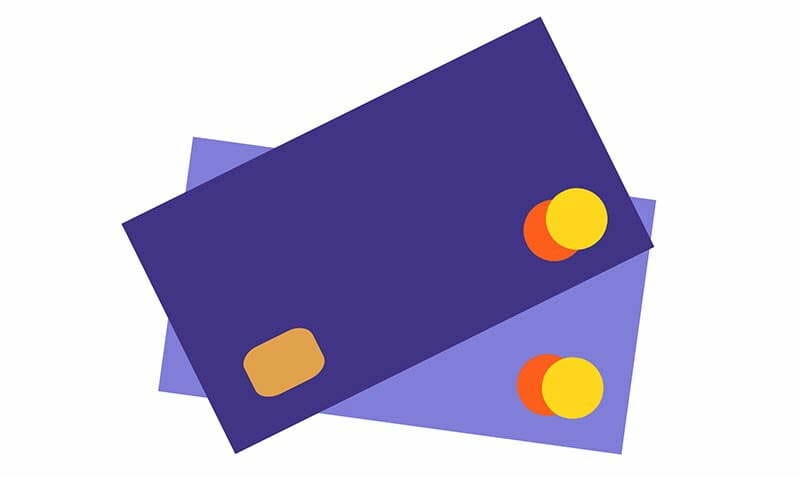 VOCAL is delighted to offer debt surgeries for carers in partnership with the Salvation Army Debt Advice Service.
This is a free, confidential and impartial service provided by trained debt advisors that work with clients to help avoid debt or with those with debt and their creditors to agree a manageable and realistic debt management plan.
What can the debt advisors help with?
The service aims to support carers with any or all of the following:
Debt in the carers name
Debt in the cared for person's name (only if the cared for person is willing to attend the appointment with them)
Credit card debt
Rent or mortgage arrears
Store card debt
Bank loans
Payday loan companies
How to get support
The debt surgeries are open to all unpaid carers living in Edinburgh and Midlothian.
Where: VOCAL Edinburgh Carer Centre (directions)
Dates/Times: 4th Thursday of month (appointments from 9am – 4pm)
How to book an appointment: Speak to your VOCAL carer support worker, email centre@vocal.org.uk or call VOCAL Edinburgh on 0131 622 6666.
Contact VOCAL