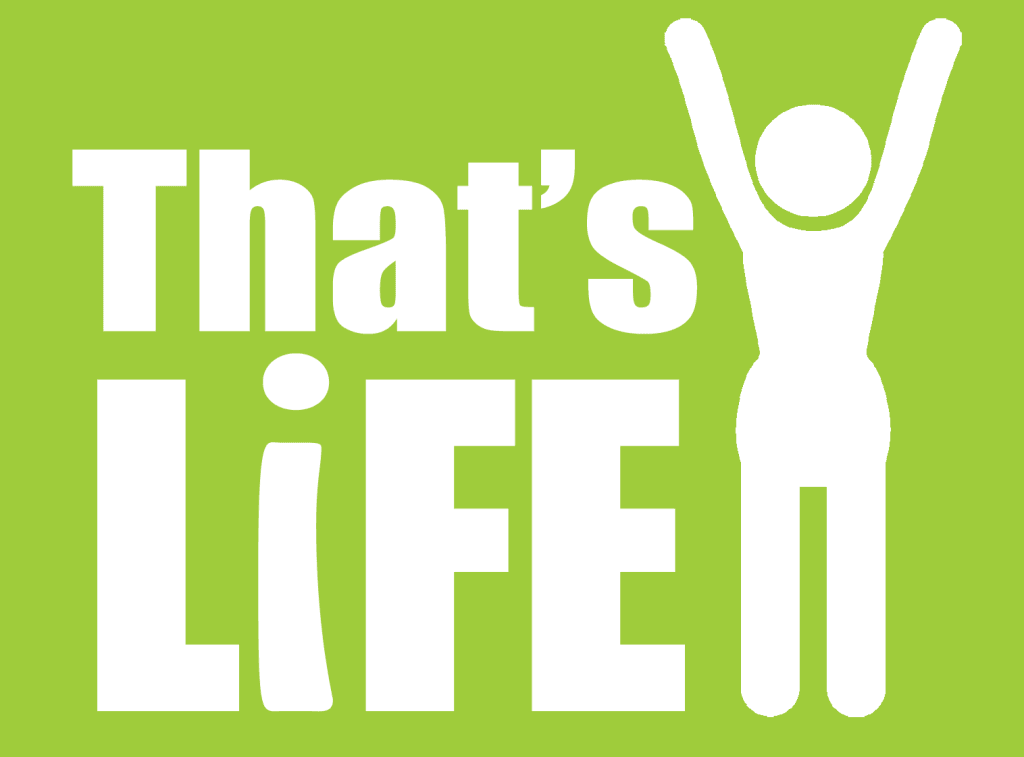 Caring for a family member of friend, or losing someone we love, can take it's toll on our health and wellbeing. Carers often tell us they are stressed, have low mood or feel lonely and isolated. Some are in danger of using alcohol to deal with emotional pain, relax or as a way to meet socially.
That's Life! will support you to explore new ways to look after yourself and enjoy a life outside caring. Carer support worker Rachael Honeyman will meet with individual carers to:
arrange activities and breaks from caring
support carers to find ways to make new friends
help carers find out about local groups and activities
support carers to get back into long forgotten interests.
Rachael says:
Life brings lots of challenges, but there's more to life and it's worth exploring! VOCAL wants to help carers face up to harmful drinking and talk about it openly. We aim to help carers gain more confidence in themselves, become more active and get more out of life. I am really looking forward to helping carers improve their health and wellbeing.
You don't need to be drinking heavily or regularly to access the service – you just need an interest in looking after yourself and getting more out of life!
Contact VOCAL on 0131 622 6666 for more information or to refer yourself or someone else.
Here's how Andrea got on when she got in touch.
Andrea, 58, works full time and cares for her husband. Recently, she was discussing how she juggles caring for her husband and working such long hours with VOCAL carer support worker Rachael and mentioned that she often has a couple of glasses of wine as a means to relax, unwind and ensure she gets a couple of hours sleep each night.
Andrea explained she was already aware of the health risks her drinking would have. However, knowing the glasses of wine would be there at the end of the day was a comfort to allow her to manage the unpredictable nature of her days and Andrea was unsure how she might cope without them.
Rachael worked with Andrea to discover what she wanted her relationship with wine to be and how she could achieve this. Getting through the first day and still getting some sleep was what Andrea feared the most but by working through her concerns Andrea felt confident she could try her first night wine free.
Andrea says:
"I feel Rachael just made me realise that having a drink every night was more of a habit, and I would like to say she gave me the support and determination to try and have a few drink free nights. Which I am still doing and feel great about this, she gave me the nudge I needed to make the changes I wanted to make."
Andrea now drinks socially when she wants to but during the week she relies on other means of unwinding from a difficult day.
Perhaps, like Andrea, a hot bath with some bubbles (of the soap variety of course), or delving into the newest thriller to hit book stores might be your way to let go. Or maybe for you it's about popping on your step counter and taking yourself out for a wander. Whatever it is, That's Life! will work with you to identify other ways you can manage those difficult days and ensure your relationship with alcohol is what you want it to be.
Contact VOCAL for support