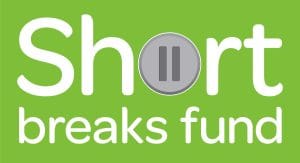 Need a break from caring?
Carers living or caring for someone in Edinburgh or Midlothian who are looking for a short break can apply to VOCAL's Short Breaks Funds for grants and assistance.
Grants can cover a number of activities for the carer and/or person receiving care, and may also include transport costs, accommodation, leisure activities, supported holidays or a series of short weekly breaks. If you are unsure about what is covered please contact VOCAL to discuss further.
Further information
You can find information on short breaks funds for your local area below: