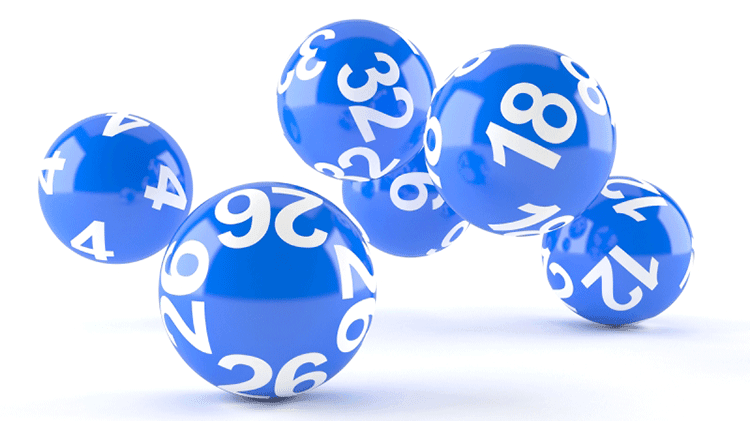 The VOCAL 100 club is a monthly lottery which raises money for carer support and pays out half of the fund in cash prizes.
We are now only three away from having the full 100 members – why not join for a chance to win one of six cash prizes every month and raise funds for carers?
Join the VOCAL 100 club
March draw results
This month's winning numbers are: 68, 9, 94, 42, 14 and 30.
Download a full list of this month's VOCAL 100 club results
Common Questions